Business Insurance California
If you're a business owner looking for a business insurance agency in California, then Rais Insurance is the best place for low cost business insurance. Our business insurance plans are customized to meet the requirements of your business. Business insurance insures your organization against any general liability, bodily injury to employees, property damage or personal injury.
Rais Insurance provides complete coverage for businesses and a custom quote for business insurance in California. In order to know how business insurance is vital for your business and its benefits. You can find out the best offers on business insurance policy.
Why Business Insurance is a Must Have for Every Organization?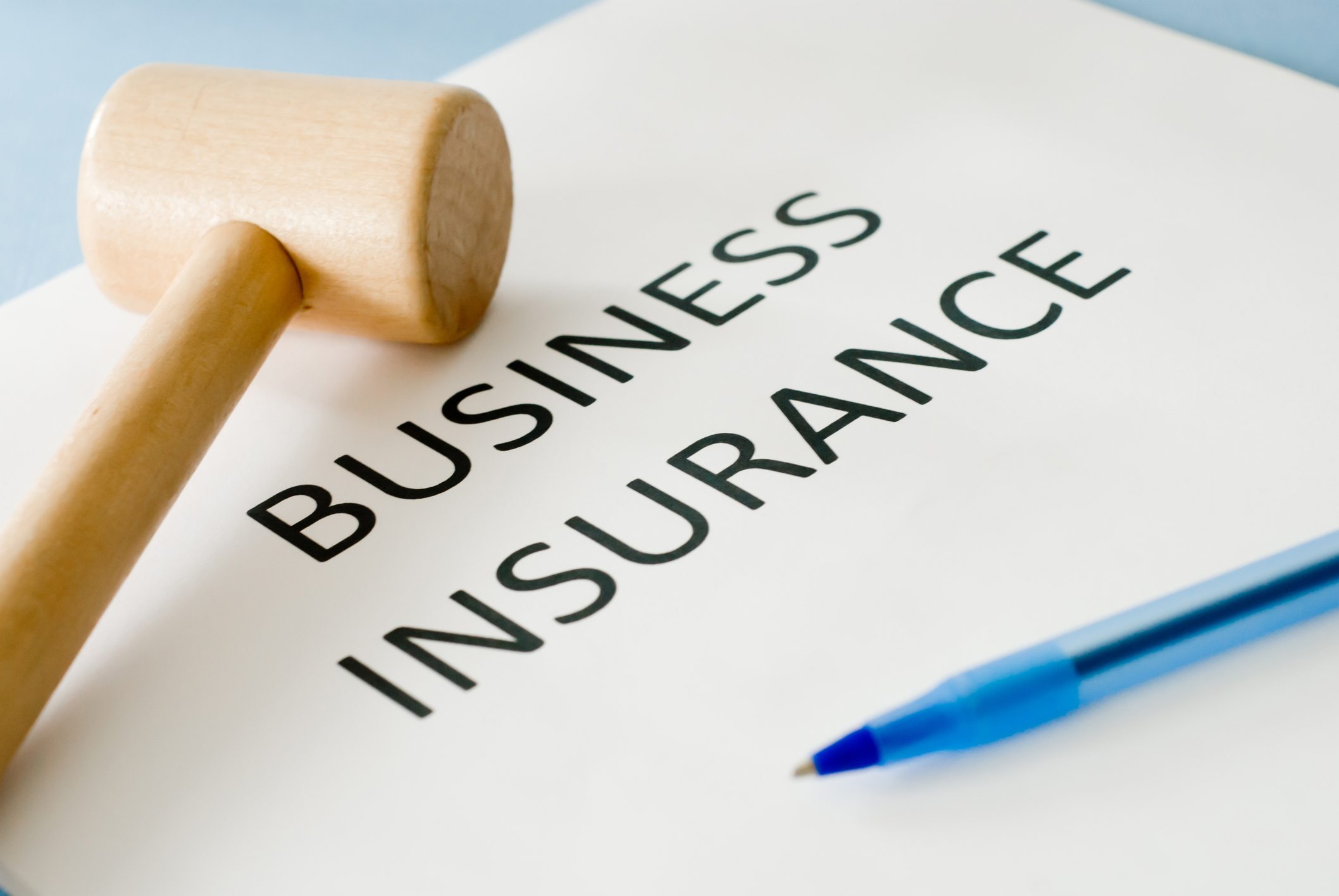 Irrespective of the size of your business, it is mandatory to the insurance policies backed by the government. A low-cost business insurance can go a long way in safeguarding your investment.  It allows you to focus on your organizational goals instead of the occasional damages or accidents that occur at the most unexpected situation.
A lot of different policies are being offered by companies and you can learn how to identify the best business insurance for small business by adhering to the basics. Every company, big or small has business liability. It helps them protect against any claims made against the establishment. Lawsuits are dangerous and financially smothering which is why Rais insurance focuses on helping small companies insure themselves before something goes wrong.
Business insurance policies are a must because they help protect your company against a loss incurred by a lawsuit. It can be triggered by an employee, a customer or even a vehicle passing by your property that collides with a carton you placed outside. There are so many instances and most businesses are not designed to pay money out of its pocket for such claims as it could affect the budget allocated for operational expenses and payrolls.
Types of Business Insurance Policies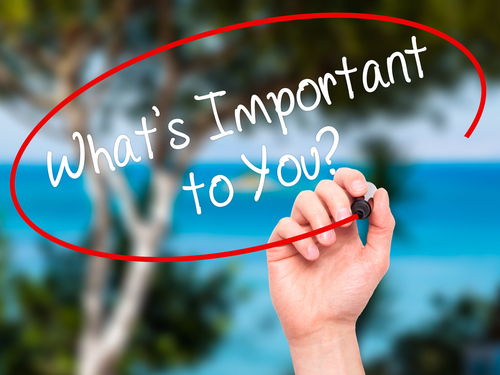 There are different types of policies available and the most common ones are,
Worker's compensation insurance
Unemployment insurance
Disability insurance
The basic business insurance cost will be the same because you will have to protect your employees, customers and against operational hazards. However, each business can opt for more specializes policies to safeguard their investment in the long run. The insurance needs for a real estate company and a shipping company may not be the same as both of them operate on completely different platforms.
How Much Does Business Insurance Cost?
Small business insurance rates could vary based on the coverage you opt for. Insuring your employees is one of the many aspects. You should also insure your property, the good stored within and the investment made in the business. Each one of these comes under a different category and the premium will be higher based on the value of your investment.
The major aspects a policy coverage focuses on include coverage against natural disasters, accidental fire, theft, general property, and glass breakage. The policy when extended into a comprehensive solution will also include professional indemnity, product liability and workers compensation.
Making an investment at the right time will ensure your business continues to operate in the long run without any issues, especially the ones caused by accidental damage or others that may lead to a financial loss. A small business should take all necessary steps so that they can grow big to face more competition and an insurance policy will help you make your dream come true. Rais insurance is committed to making it easier for you to run your company without stress.
Why Us?
Rais Insurance has over a decade of experience in providing insurance consultation. As an esteemed business insurance provider in California, we focus on your needs and try to come up with a solution that would insure your business against any risks and helps maintain small business insurance costs. Our policies are flexible when it comes to general liability or employees' insurance.
In order to prevent the consequences of loss at any event, businesses require adequate coverage to deal with them. Running a business smoothly is one of the toughest tasks despite heavy competition rolling up. By ensuring the appropriate amount of coverage in place, companies can secure their investments.
Getting assistance from business insurance specialist in California helps you understand the type of coverage that is suitable for your business. Since every industry has its specific requirements, we at Rais Insurance offer various types of business insurance policies.