Motel Insurance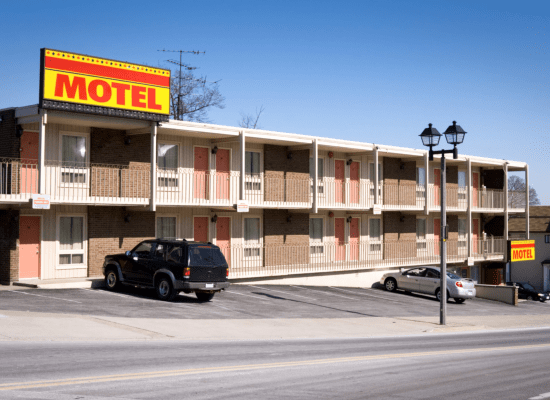 Owning and running a motel can be one of the most interesting jobs around. From meeting new people to ensuring each guest leaves with a smile on their face, it offers many rewards on top of the lucrative profits. However, owning a motel also has its fair share of risks, which is why motel insurance is critical for the ultimate success of a motel.
Insurance for your motel affords you peace of mind in knowing that any disasters, accidents or even small mishaps can be compensated for. From employees being injured on the job to guests contracting airborne food illnesses, by having insurance that you can rely on, you never have to stress about the longevity of your business.
Because natural disasters, unruly guests and mistakes that lead to damage can happen at any time, and are often unexpected, it's important that you have reliable insurance at all times. Not only does motel insurance cover damage, vandalism and theft to or within the property, it also covers aspects such as premises pollution liability and cyber liability. This helps both you and your guests, as it covers any loss or damage that may affect guests while they enjoy their stay on your premises – Adding more value to your service offering.
In addition, insurance can also cover business or utility interruption, which may be a result of harsh weather or natural disasters. This ensures that your business can rapidly recover after substantial damage, while being covered for all losses due to downtime.
For more information on insurance for your motel, contact Rais Insurance. We are passionate about providing the ideal motel insurance solutions in California to meet your unique needs.