Ways To Lower Your Auto Insurance Costs
Owning and maintaining a vehicle costs a lot of money, but it doesn't have to leave you broke. Getting all the available discounts, choosing the right vehicle or shopping around for new coverage can all save you money on auto insurance. Here are a few strategies to help you reduce your auto insurance premium.
Compare Insurance Costs Before Buying a Vehicle
Always check the auto insurance costs before you plan to buy a new or used vehicle. Auto insurance premium cost depends on several factors such as vehicle price, cost to repair it, vehicle's overall safety record and the likelihood of theft. Most of the insurance companies offer a range of discounts that can help you in reducing the overall premium cost. Many auto insurance companies also offer usage-based savings programs. These programs track your driving through a smartphone application or other device, and award discounts for safe driving behavior.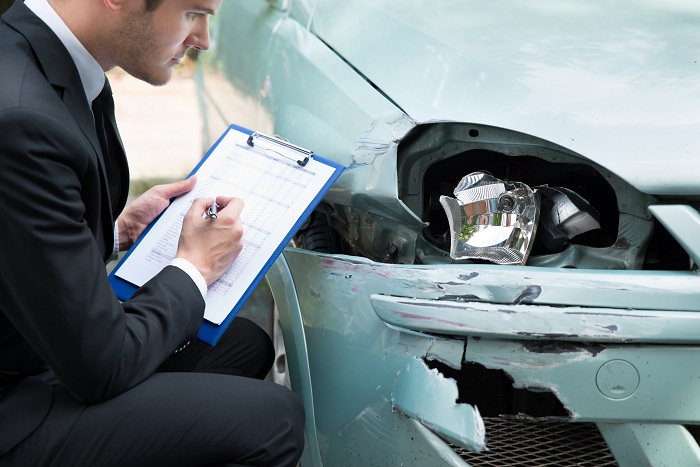 Maintain a Good Credit Record
Your credit rating can be a factor in figuring the insurance premium costs. So, do your utmost to keep your credit rating high. Many insurance companies use this credit score information to set prices for various auto insurance policies. According to a study, people who effectively manage their credit scores have fewer claims in a year. To improve or maintain your credit standing, always pay your bills on time, don't obtain more credit than you need and keep your credit balances as low as possible. You should check your credit record regularly. If there are any errors, you should correct them promptly so that your record is not impacted.
Reduce Coverage on Older Vehicles
As your vehicle gets old, the need for collision and comprehensive coverage begins to decline. As per a general rule of thumb, if your vehicle is not worth 8-10 times the premium rate, then full coverage may not be entirely cost-effective. You should consider eliminating your collision coverage if your vehicle is old. Check the value of your vehicle against the cost of your annual premiums and adjust your coverage accordingly each year.
Increase Your Deductibles
You can slash your vehicle insurance premium drastically by raising your deductible. The deductible is the amount that you pay out of pocket before insurance picks up the tab in the event of an accident, theft or other types of damage to the vehicle. Decide the amount that you can afford to spend out of pocket and then adjust your deductible accordingly. A simple rule is if you reduce the deductible, auto insurance premium costs increase. Check with your agent how much premium will be slashed if you raise your deductible. This can make your annual auto insurance premium better by several percentage points and put some money back in your pocket, or the savings may be minimal.
Shop Around for Better Premiums
If your policy is about to renew and the annual premium has gone up remarkably, consider shopping around and obtaining quotes from competing companies. Prices for auto insurance vary from one company to another company. You should at least secure three quotes from three different companies when you looking for the lowest rates. It makes sense to obtain quotes from other companies in every one or two years to check if there is a lower rate out there. However, cheap always does not mean good and going with a cheap insurance plan is always not the wisest decision. That's why you should consider the auto insurance company's creditworthiness too.