Why is Home Insurance Getting Popular?
At a time when housing and realty sector is witnessing a strong recovery, many seen are seeing it as a sure sign of the good times ahead for the overall economy. And hardly has our memory faded about the stark times when the sub-prime crisis struck a severe blow to the American economy, thus plunging it into what is now known as the great recession. So it is of no surprise that this particular sector attracts a great deal of interests among politicians, citizens and economists.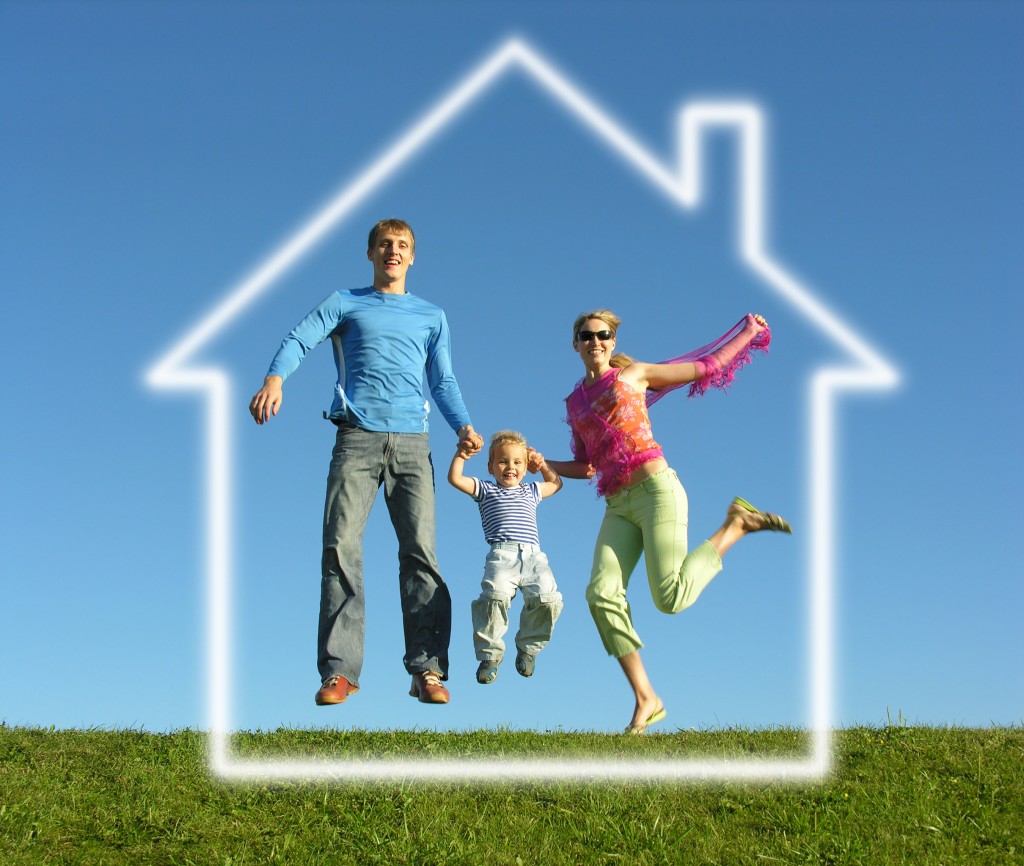 Coming to the home insurance, it goes without saying that home insurance has a lot of benefits associated with it, but what makes it special is the comprehensive coverage of the policies and life time guarantee against any major loss that may arise out of natural disaster, theft, fire, etc. So here some of the points to explain the rising popularity of home insurance orange:
Emergency Home Repair Service: This is one of the special features available in the home insurance policies where the insurers give priority to the convenience and satisfaction of the customers. If you have a covered loss, our Emergency Home Repair Service will help you find an emergency service vendor or a local contractor to protect your home from further damage. So in case you are looking for home insurance in Santa Ana, no matter where the providers are located in California, they would be able to come up with the all the necessary help in times of need.
Comprehensive Coverage: Comprehensive insurance coverage to protect your property against damage from fire, smoke, storms, vandalism, theft and other hazards. They also give an option of adding coverage for valuable personal property, such as jewelry and musical instruments. Similarly there is replacement Cost Coverage that replaces your lost personal belongings with brand-new equivalents of the same quality.
Property Replacement: There are several insurance companies which provide cover for destruction to even personal possession. The personal property replacement services of the insurance agency also helps in locating the of the item which has been lost or purposely damaged, If your personal possessions are ever damaged or destroyed, our Personal Property Replacement Service will help locate the exact items you lost – or the closest match – and we'll ship them to you quickly.
After-Hours Policy Services: When you need policy information, answers to billing questions or assistance with policy changes, including after normal business hours, many insurance companies have customer care services for home insurance orange which are always available and ready to assist you.
Managing Policy Online: Register for online services and log in to view convenient billing options and set up a payment schedule through automatic deductions. You can make a one-time payment, or choose to pay monthly, quarterly or in one lump sum. You can also view policy information, make changes to your policies, set up paperless delivery of your documents and report or check on a claim.
For any further queries or feedback, please leave your comments in the space provided below:
Our Top Insurance Services: Car Insurance, Auto Insurance, Renters Insurance, Business Insurance