What is the Major Difference between Private vs. Government Insurance?
Insurance is crucial if you want to keep your family and yourself financially-secure in case of any emergency or an untoward incident. Despite the private sector providing insurance solutions, government has also entered into this industry with various insurance schemes to provide benefits to the insurers. The health insurance exchange in California provides a number of insurance policies to those looking for health cover.
The government in United States has initiated the Obama care health insurance scheme in California and throughout the country. It promises benefits such as no limits on annual or lifetime healthcare, making insurance companies liable to provide you with coverage despite mistake on application form among others. However, still a large number of people prefer choosing the private companies to have their insurance needs met.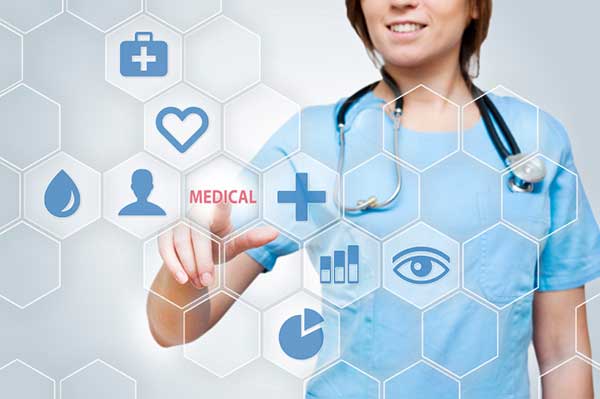 Hence, the top six areas mentioned below will tell you about the difference between a government and private insurance.
Coverage:

Government insurance comprises family members getting co-insured at no extra cost. However, private insurance provides coverage for each member of the family as a separate individual; every member has to purchase a separate insurance policy.
Medical Facilities:

Depending on the amount of the policy, private insurance provides more options while choosing the best medical care in private or semi-private institutions. Government insurance on the other hand involves references and in many cases, an alternative treatment is not available.
Billing:

Private Insurance companies provide customized billing for each item involved in your healthcare. However, government insurance on the other hand does not include such a thing as the money is directly deducted from your policy.
Additional Cost:

Private Insurance takes care of each little aspect of your health-related emergencies. Government insurance on the other hand takes care of less costly expenses and the rest has to be paid on one's own expenses.
Time:

While filing a claim from a private insurance company one can get their work done within less time frame. However, with millions of customer standing at government insurance offices, it may take a long time for your turn to come.
Enrollment:

Private Insurance has a fixed age to register for the policy and the associated benefits. It is usually done in circumstances of child birth or marriage. Government insurance on the other hand can be taken at any time of the year and there are no fixed parameters to be fulfilled.
Both private and government insurance have strengths and weaknesses in their respective realms. On one hand, Obama care promises health benefits to low-earning families and on the other hand, private insurance promises instant care to the policy holder. The final decision comes down to the person who wants to get insured and what health benefits he or she would like to avail.
Our Top Insurance Services: Car Insurance, Auto Insurance, Renters Insurance, Business Insurance
Have queries regarding private insurance? Please leave a comment in the section below.