Insurance Basics for Small Businesses: Everything You Need to Know
The intricacies of handling a small business extend to getting adequate protection to cover the expenses that may arise from unforeseen circumstances in the future. The insurance for small businesses often referred to as commercial insurance, will help protect the assets, property, and income of the business against certain losses.
How much is small business insurance per month?
Insurance quotes for general liability are decided after considering several factors including business operations and policy limits. A basic coverage policy can be as inexpensive as $21 per month. Statistically, it has been observed that more than half (54%) of the small business owners pay between $400 and $600, while 21% of them pay less than $400 annually. General liability business insurance cost comes to an average of $740 annually, regardless of its policy limits, with a median annual price of $428. Industries will impact the policy costs as you can expect lower rates with low-risk industries and higher premiums with high-risk industries. However, you should expect to pay more than the basic business insurance cost if you want higher coverage limits.
What insurance do you need for a small business?
The very least insurance that small businesses need to survive and flourish is General Liability and Property Insurance. In case there are claims made against your business regarding property damage or bodily injury, General Liability Insurance California will cover the costs. On the other hand, if claims are arising out of errors or omissions on the part of your business those costs will be covered by the Professional Liability Insurance. The best business insurance for small business will be the one that incorporates the unique requirements of the clients by providing the provision for additional protection. Hence, see if your insurance extends protection coverage like Workers' Compensation Insurance, Commercial Auto Insurance, Business Income Insurance, Commercial Flood Insurance, and Commercial Umbrella Insurance.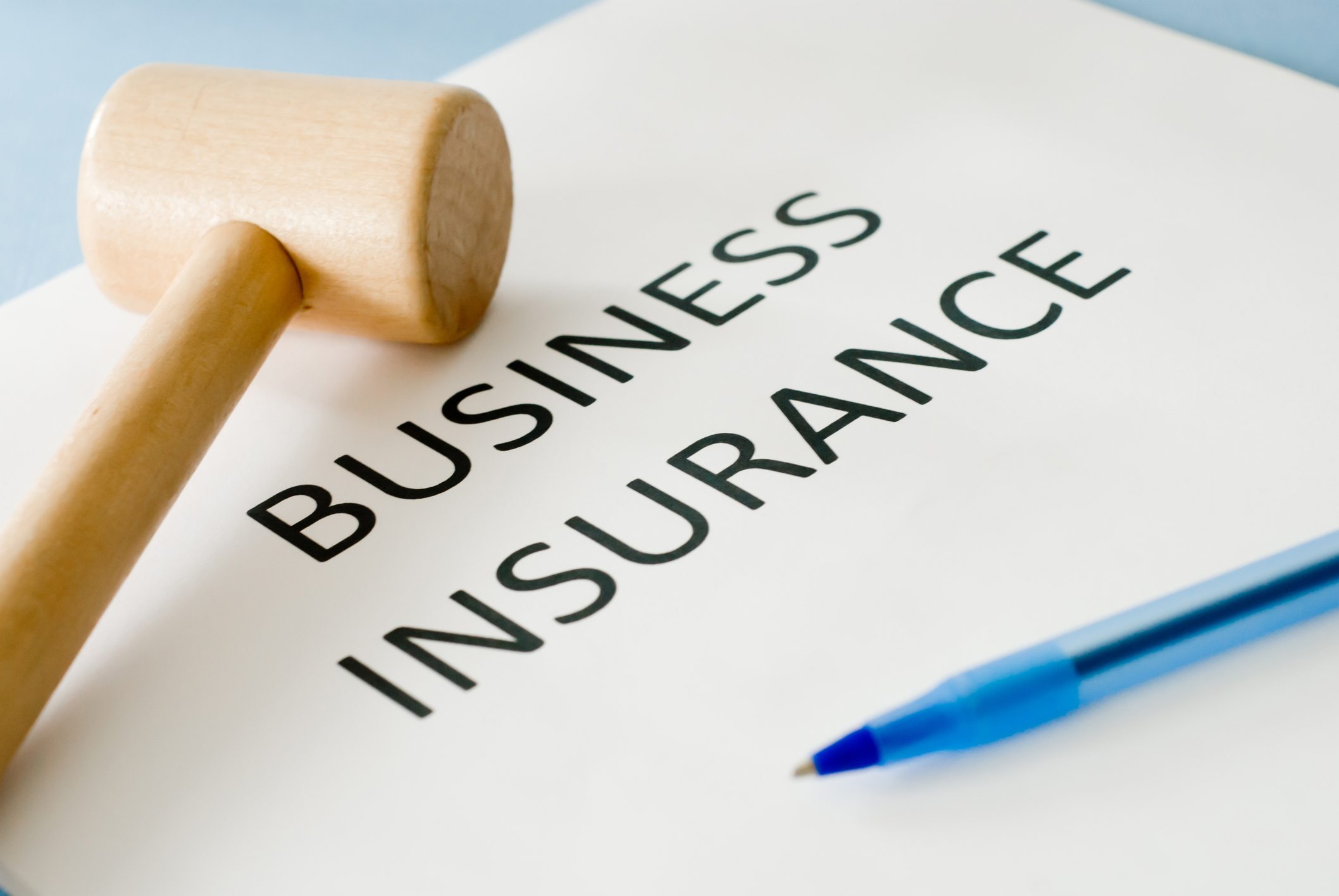 What is covered by business insurance?
The coverage extended by business insurance can help protect small businesses against property damage, lost business income, lawsuits, and other covered losses. Businesses opt for different types of insurances to avail protection against specific risks often unique to the type of business. For example, the Business Owner's Policy is one of the most popular policies among small businesses as it combines business income and general liability coverage in one policy. Different insurances have been designed to serve different purposes and for small business's insurance rates are extremely efficient and competitive. The different types of insurances you can choose from include insurance for business property, business income, professional liability, workers' compensation, data breach, commercial umbrella, commercial flood, risk engineering, and employment practices liability.
What is the cheapest business insurance?
You can easily find low-cost business insurance just by following a few simple steps. Begin by comparing the quotes from different insurance providers and see if a discount can be availed by bundling policies together. You can lower your premium and reduce your claims by managing your risks. Always remember that even though you may be tempted to go for the cheapest policy, the best policy is the one that provides adequate protection.
Do I need business insurance if I have an LLC?
An LLC or Limited Liability Company is the one that has legally separated its business assets from personal assets. This very separation often encourages LLCs to charge ahead without the backing of insurances. Without liability insurance, an LLC has to cover for the costs arising out of various claims made against the business on its own. Often there are circumstances, where a company has to spend thousands of dollars defending their business against minor complaints even when they were not in the wrong. Without insurance to cover for the expenses arising out of the lawsuit the owner of LLC is at the risk of paying the defense out of his pocket. A reasonable degree of insurance protection can be extremely beneficial for LLCs to combat tough situations. Popular insurance options like General Liability and Cyber Liability are popular for a reason, and LLCs can make good use of such protection depending on the nature of their business.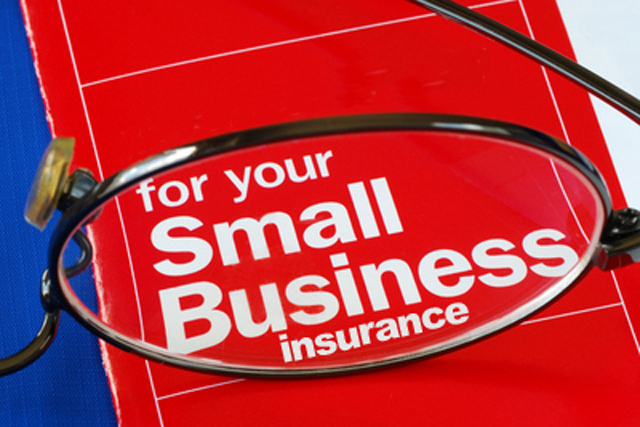 How much does a small business pay for insurance?
The price of your insurance policy will be affected by several factors. However, the key determinants are the type of business and industry. The high risk in hazardous industries result in high premiums, and the low-risk industries will cost you lower premiums. The best companies for business insurance California and other places in the US offer will mostly have the average, and median costs chalked out. The insurance cost is calculated after taking into account various considerations like business size, location, and other determining factors. Hence, it is difficult to state a magic figure for small businesses without considering the factors in question. General liability business insurance cost might $500 per year for a sole proprietor, whereas a small consulting firm might easily pay over $3000 annually.
Do I need business insurance if I work from home?
The protection against business-related mishaps that can be enjoyed if you operate your business from home does not always cover the potential risks. If you are working from home, it is important to check if your homeowner's policy covers your business risks. In case you fail to notify your home insurance provider that you are working from home you may fail to avail the benefits adequate business insurance. Many home insurance policies cover for home office equipment up to $5000. It is best to opt for Public Liability Insurance if the nature of your work requires people visiting your home. Opt for Product Liability Insurance if you sell products, Employers' Liability Insurance if you employ others and so on depending on the type of your business. There is absolutely no good reason not to get your business covered with the right insurance policies when you work from home. If you are looking for the right business insurance, Anaheim has many companies that provide additional benefits to suit the unique requirements of businesses that operate from home.