Get the Benefits of Car Insurance Policy
Given the growing awareness among the public about the need to secure their investments and safeguard the future of their loved ones, the demand for various insurance products is on a steady rise. The sector has been thriving in recent years mainly due to the wide extent of insurance products and the benefits associated with these policies.
Car, boat and auto insurance ensure that insurance company would pay for the damages incurred by the policy holders. These damages may be due to several factors associated with any accident or any act or theft or vandalism. Some of the benefits of car insurance are discussed below: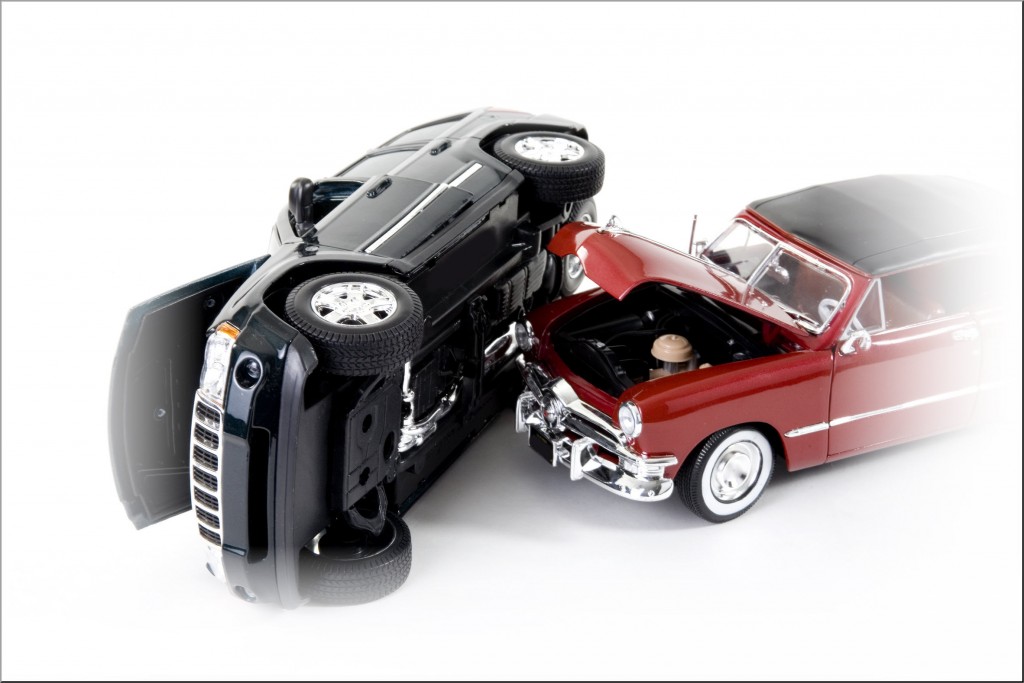 Financial Crunch: In case of any unfortunate accident which badly damages your car, it becomes quite difficult to pay the hefty sum for the car repairs or for buying a new one. It is here that the insurance policy steps in and makes sure that the car owner is relived by the insurance coverage.
Roadside Assistance: The car insurance policies could help you by towing your vehicle from the accident site even in cases of complete breakdown. Some of these auto insurance California companies provide 24- hour road side assistance coverage.
Benefits to Survivors: Some of the car insurance policies provide benefits to those survived by the accident which leads to death of any person.
Medical Coverage: Car insurance policies also cover your medical expenses incurred as the result of car accident. Apart from this, there is bodily injury coverage under which your insurer takes care of the injury related expenses incurred by the other party.
Covers Lawsuits: Many car insurance companies provide lawsuit cover whereby the policy owner is helped out with the legal fees and other litigation charges.
Discounts: There are several discount offers available for drivers with clean driving record, multivehicle discounts, new and 'green' vehicles, good students, etc. Those applying for cheap car insurance policies must look out for any of these factors which may provide discounts on your policy.
Wide Coverage: Auto insurance policies are not just limited to accidental claims. Depending on the extent of coverage, these also include insurance against damages due to theft, fire, natural disasters and acts of vandalism. When it comes to limited or lowest car insurance in California, one could contact any insurance agency that may explain you about this particular factor.
24×7 Services: Many insurance companies provide 24×7 coverage for their customers where customers may inquire about any billing question, policy alteration, changing policy, etc. Policy holders could also manage their policy online through their policy accounts.
Given these different benefits associated with the car insurance, it becomes all too important for a policy holder to go for a car insurance policy. Always decide upon the extent of coverage depending on several factors associated with your requirements. Similarly, the amount of deductibles decides the premium amount and is inversely proportional to each other.
Our Top Insurance Services: Car Insurance, Auto Insurance, Renters Insurance, Business Insurance
For any further query, comment or feedback, please leave your comment in the space provided below: